Two dietitians revolting against diet culture and promoting positive relationships with food through intuitive eating. Brooke and Alyssa talk through nutrition topics each week. They talk candidly about their experiences, philosophies, and give some tangible advice to help you navigate the world of nutrition, health and wellness.
I'm here to help you raise confident eaters. I'm a registered dietitian, mama of two, and lover of all things food. I am passionate about helping you build a toolbox that makes mealtimes less stressful, expands your little's accepted food list while preserving their ability to listen to their bodies. I strongly believe the best way we can do this is together, so thank you mama for being here!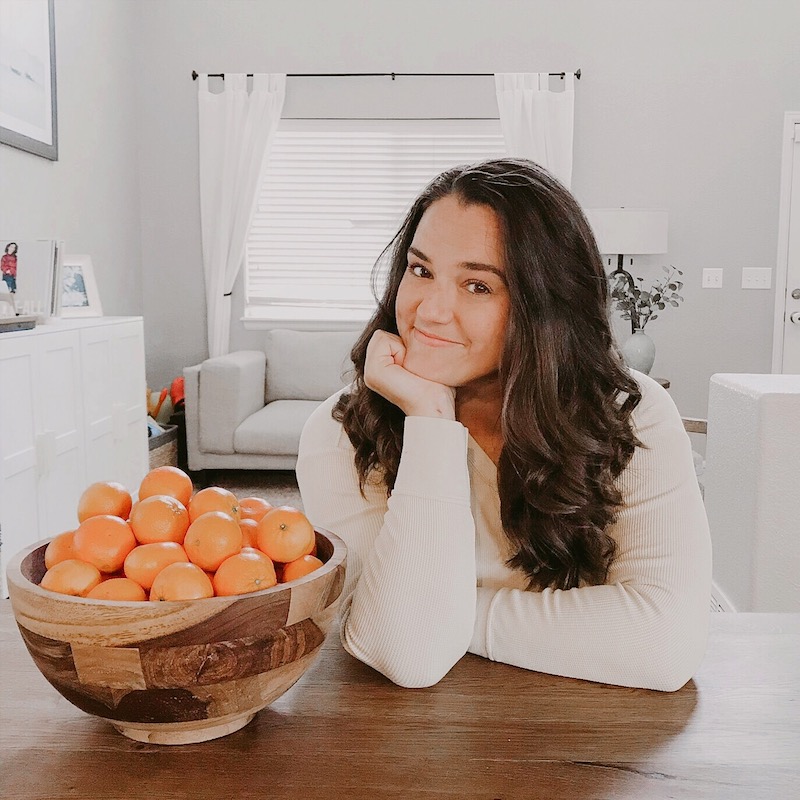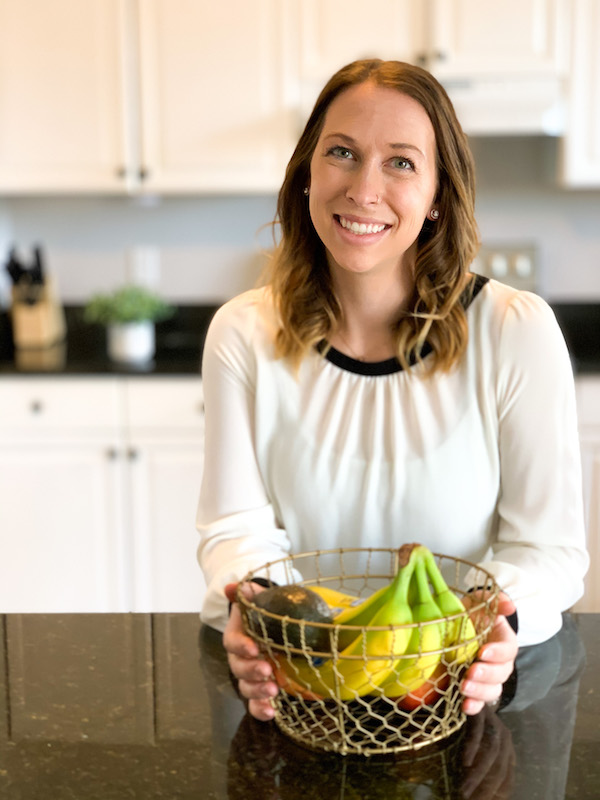 I'm Brooke Miller and I have been a registered dietitian for 7 years. As a college athlete and exercise science/nutrition major, I was stuck in diet culture and disordered eating. I tried to "earn" calories through exercise and believed if I was in a smaller body, I would be happier and healthier. Years later, I found food freedom, no longer stress about food and calories and eat foods that taste good and nourish my body. I am passionate about helping women improve their health without restriction or guilt around food. In my spare time I enjoy hiking, snowboarding and spending time with family & friends. I married my high school sweetheart and we welcomed our son one year ago and also have a fur baby.